There is currently only one planet in retrograde.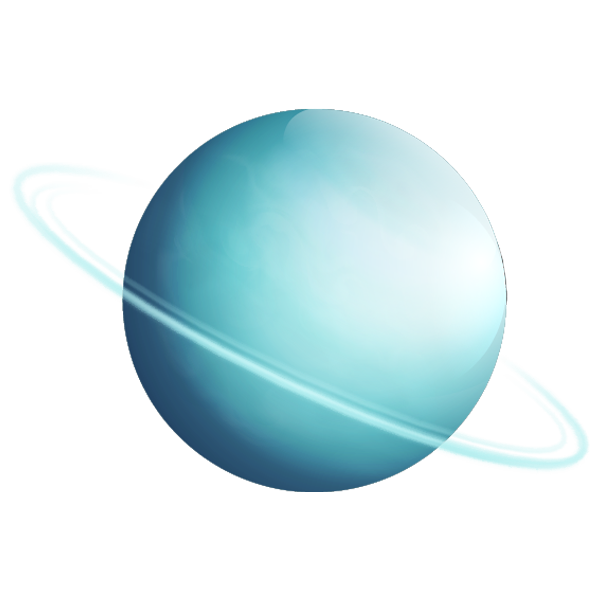 Uranus is currently in retrograde, with 11 days left.
Hints while Uranus is in Retrograde
Spazzing out is a pretty common thing during a Uranus retrograde because self expression seems much more important. The thing is, while the standard advice is to "be yourself," nobody actually wants that. Sometimes, this is because you're just a jerk but other times, it's because they're not comfortable. Don't be contrary just to be contrary. Keep an open mind and remember that being a skeptic doesn't mean rejecting things, it means being open to them but demanding evidence.

The moon is currently in Virgo, at 06 degrees, 20' 25", at a velocity of 13.6 degrees per day.
The Waning Gibbous moon is currently 19.1 days old. It is 373682.94 km from the centre of the Earth.
The next new moon is at 5:02:37, 13 Jan 2021. The next full moon is at 19:18:35, 28 Jan 2021.
The Solar System at a Glance
Solar wind parameters reflected nominal conditions. .Forecast... Solar wind parameters a likely to undergo a weak enhancement from a positive polarity CH HSS on 03 Jan. Nominal conditions are again expected for 04 Jan. Another weak enhancement from a SSBC is possible on 05 Jan.
There is a 20% chance of solar activity, with a 5% chance of a minor event, a 1% chance of a moderate event, and a 1% chance of a strong event.