There is currently only one planet in retrograde.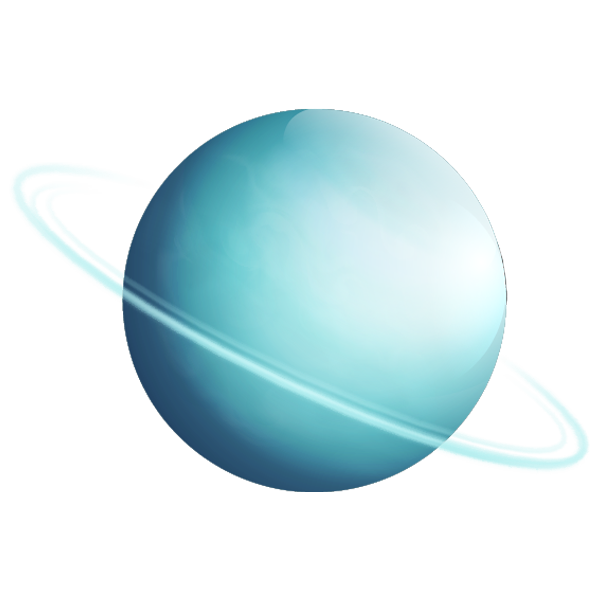 Uranus is currently in retrograde, with 16 days left.
Hints while Uranus is in Retrograde
Spazzing out is a pretty common thing during a Uranus retrograde because self expression seems much more important. The thing is, while the standard advice is to "be yourself," nobody actually wants that. Sometimes, this is because you're just a jerk but other times, it's because they're not comfortable. Don't be contrary just to be contrary. Keep an open mind and remember that being a skeptic doesn't mean rejecting things, it means being open to them but demanding evidence.

The moon is currently in Cancer, at 01 degrees, 01' 13", at a velocity of 12.49 degrees per day.
The Full moon is currently 14.2 days old. It is 396221.94 km from the centre of the Earth.
The next new moon is at 5:02:37, 13 Jan 2021. The next full moon is at 19:18:35, 28 Jan 2021.
The Solar System at a Glance
Solar wind parameters were enhanced over the period under the influence of a negative polarity CH HSS. Solar wind speed ranged from 425-606 km/s. Total field ranged from 1-8 nT while the Bz component was between +7/-6 nT. Phi angle was predominantly negative (towards).
There is a 20% chance of solar activity, with a 10% chance of a minor event, a 1% chance of a moderate event, and a 1% chance of a strong event.