There are currently 5 planets in retrograde.
Mercury next enters retrograde in 30 days.
Mars is currently in retrograde, with 62 days left.
Saturn is currently in retrograde, with 16 days left.
Uranus is currently in retrograde, with 123 days left.
Neptune is currently in retrograde, with 77 days left.
Pluto is currently in retrograde, with 21 days left.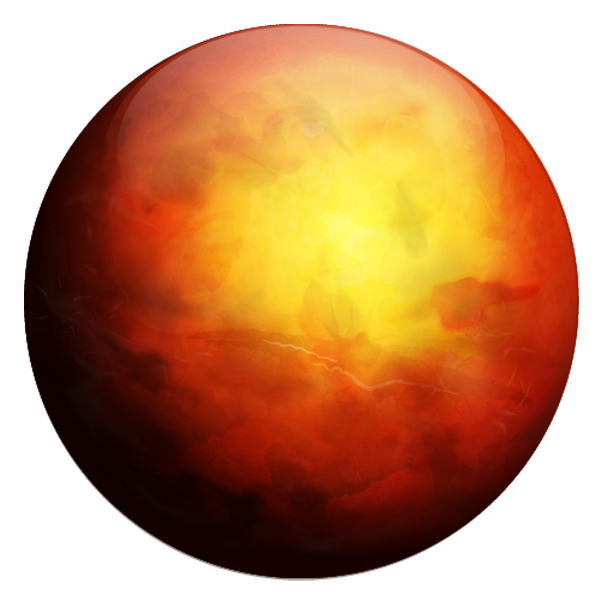 Hints while Mars is in Retrograde: Don't reach for the horny goat weed just yet, Mars Retrograde is not going to cosmically kill your libido. It is also, unfortunately, not going to just stall out acts of aggression and war. This is actually one of those retrogrades though, that when it is over, if you have taken those steps and you're ready to move on, you should. Work on how you handle stress and conflict. Learn how to just let it go. Forgive a transgression. Make this retrograde's goal one of getting closure on something that's been lingering for a while.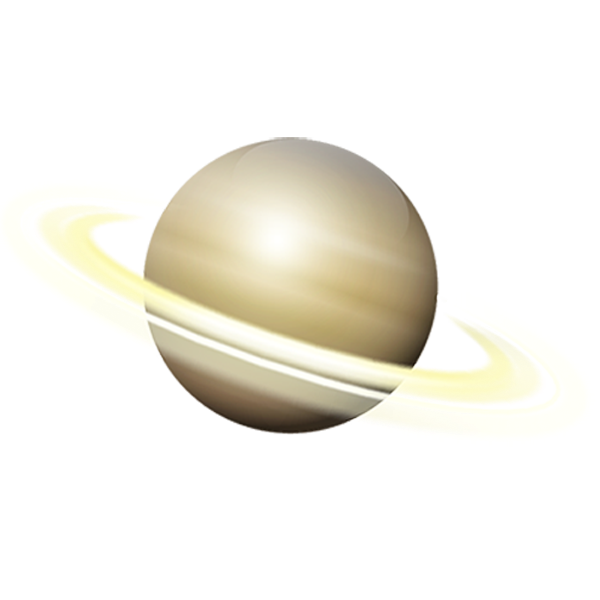 Hints while Saturn is in Retrograde: Usually known as a time when things are just obnoxiously limiting, this is supposed to be a time where you look at what kind of responsibilities are important to you and how you not only handle that, but how you actually work to make that happen. Give thought to your goals. Resist the urge to grab that immediate shiny thing and let it go until later. It'll still be there.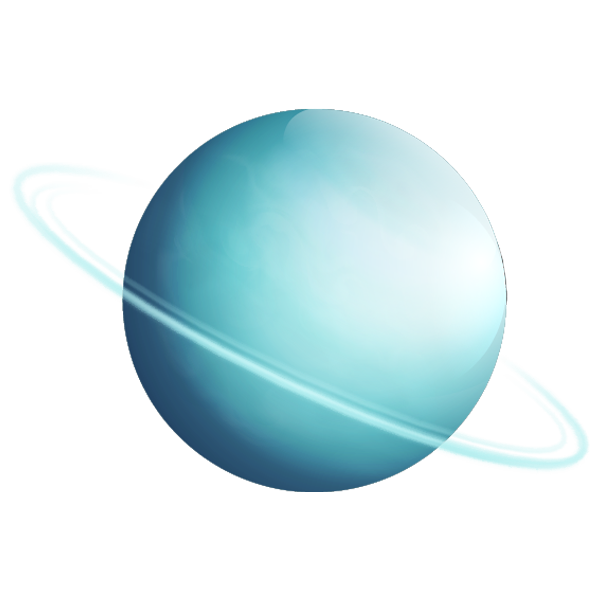 Hints while Uranus is in Retrograde: Spazzing out is a pretty common thing during a Uranus retrograde because self expression seems much more important. The thing is, while the standard advice is to "be yourself," nobody actually wants that. Sometimes, this is because you're just a jerk but other times, it's because they're not comfortable. Don't be contrary just to be contrary. Keep an open mind and remember that being a skeptic doesn't mean rejecting things, it means being open to them but demanding evidence.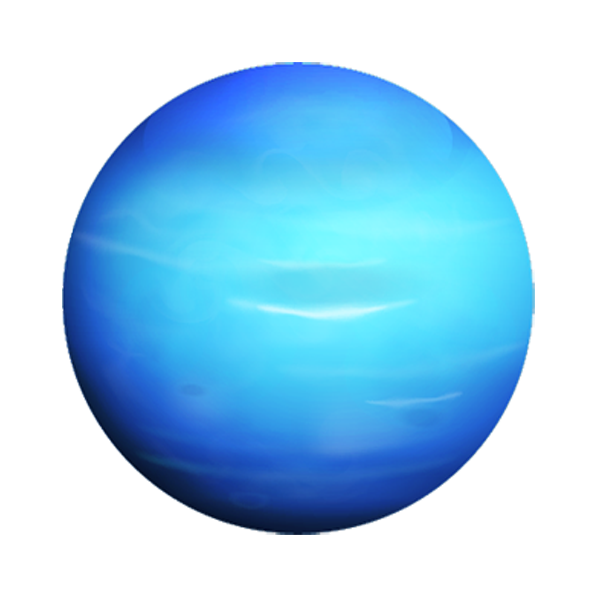 Hints while Neptune in in Retrograde: We get one Neptune retrograde a year but it lasts for a little over 5 months. If you have had areas of your life where you're not being quite as honest with yourself as you should be, you might be getting your cognitive dissonance thumped pretty hard. Lies, no matter how many people tell them, no matter how much you try to convince yourself otherwise, are not the truth. Neptune retrograde is usually a time when the truth comes stomping on in and whether you sit down and look at it or not is entirely up to you.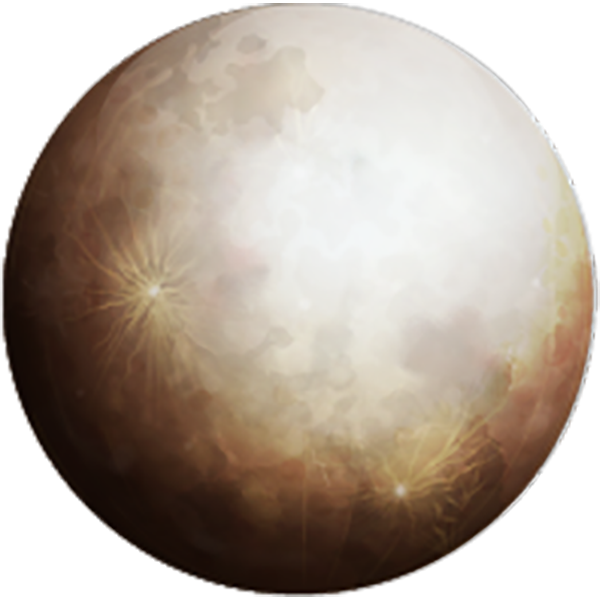 Hints while Pluto is in Retrograde: Don't expect that transformative events just kind of slow down and things mellow during this retrograde cycle, because it does not work that way. Pluto's going backwards alright, right down into your shadow. It's a good time to unpack some baggage lest you start projection vomiting it everywhere. And speaking of projection, pay particular attention to not projecting your issues on others. Pluto retrograde is a great time to take care of your issues.