{content publishdate:today}
Mercury next enters retrograde in 52 days.
Jupiter is currently in retrograde, with 22 days left. Hang in there!
Saturn is currently in retrograde, with 38 days left. Hang in there!
Uranus is currently in retrograde, with 145 days left. Hang in there!
Neptune is currently in retrograde, with 99 days left. Hang in there!
Pluto is currently in retrograde, with 43 days left. Hang in there!
Solar activity remained very low. Region 2772 (N17 L=298) decayed to plage. A coronal dimming was observed at 21/0219 UTC near the SE limb in SDO/AIA 193 imagery. STEREO-A COR2 imagery indicated no readily identifiable Earth-directed component from the event.
The solar kp index is quiet, with no changes to retrograde effects. The solar wind speed is currently normal.
There are currently 5 planets in retrograde.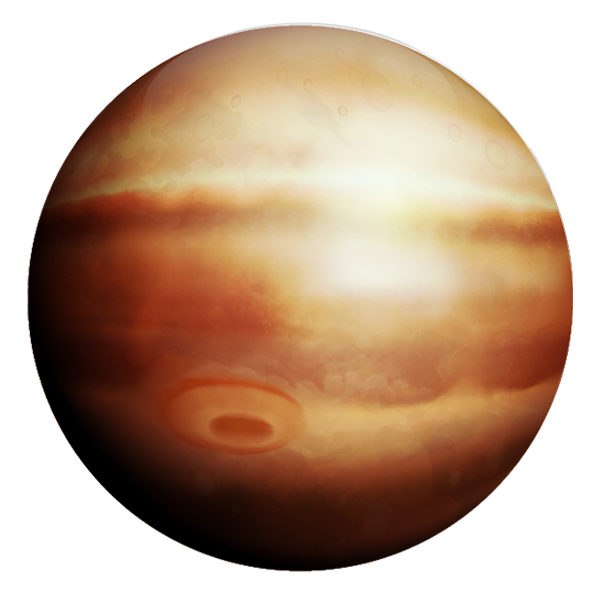 This retrograde shows you where your excess and greed might be a little out of control. It can also illuminate those areas where you're a bit less the doer than you ought to be. That said, it will also point out where you have been leaping before you look.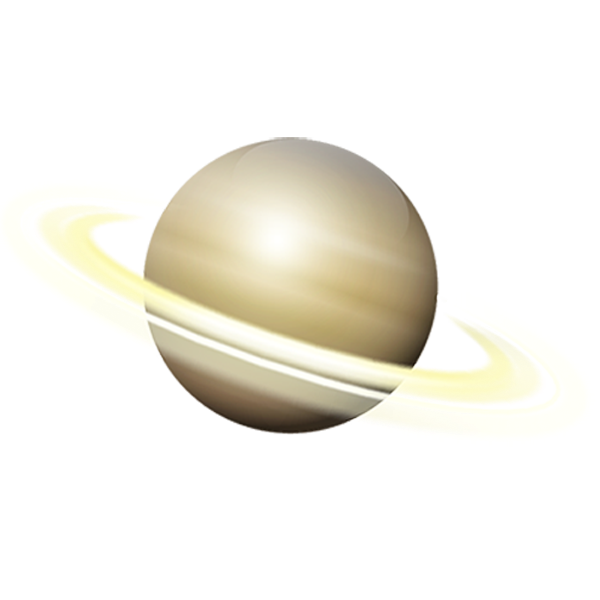 Usually known as a time when things are just obnoxiously limiting, this is supposed to be a time where you look at what kind of responsibilities are important to you and how you not only handle that, but how you actually work to make that happen.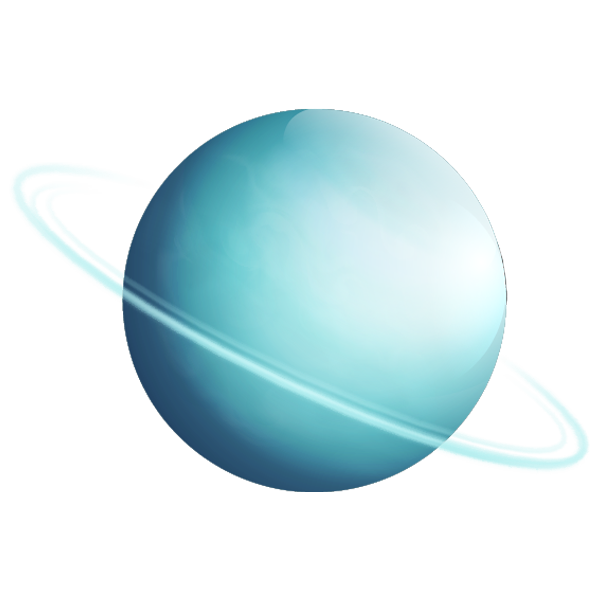 Spazzing out is a pretty common thing during a Uranus retrograde because self expression seems much more important. The thing is, while standard pat advice is to "be yourself", nobody actually wants that. Sometimes, this is because you're just a jerk but other times, it's because they're not comfortable. Is that really your problem? Well, that's a question you need to answer, not someone else.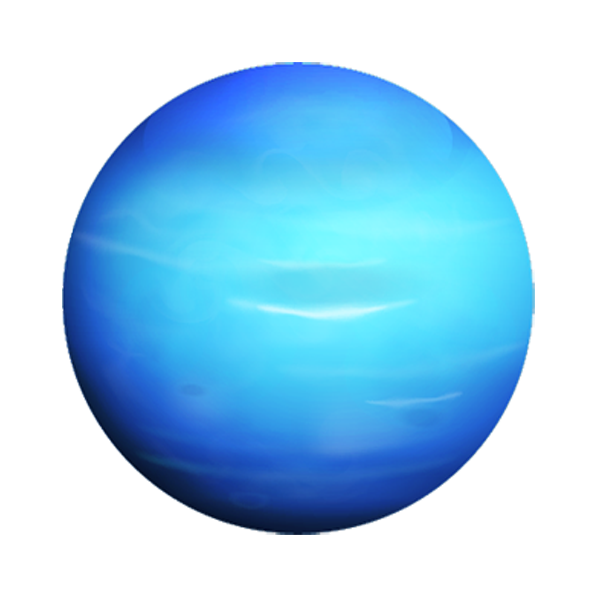 We get one Neptune retrograde a year but it lasts for a little over 5 months. If you have had areas of your life where you're not being quite as honest with yourself as you should be- you might be getting your cognitive dissonance thumped pretty hard. Lies, no matter how many people tell them, no matter how much you try to convince yourself otherwise: are not the truth. Neptune retrograde is usually a time when the truth comes stomping on in and whether you sit down and look at it or not is entirely up to you.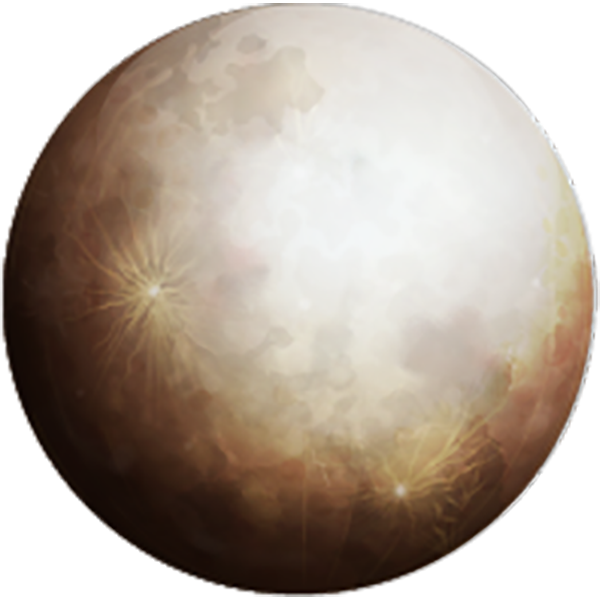 Don't expect that transformative events just kind of slow down and things mellow during this retrograde cycle, because it does not work that way. Pluto's going backwards alright, right down into your shadow. It's a good time to unpack some baggage lest you start projection vomiting it everywhere.