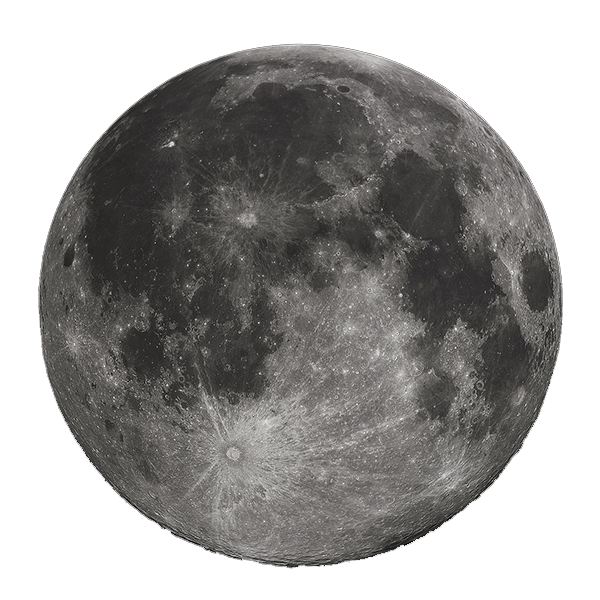 The Moon is moving from Libra to Scorpio in the next 24 hours.
Moon in Scorpio:
Scorpio's moon reminds you to avoid distractions. Your emotions are likely running pretty strong, so make sure to focus and don't take things too personally. Don't jump to conclusions. That said, those strong emotions might be useful in your love life!
Notice that you're reacting a little more harshly. You're going to be a little more passionate. You're likely to push your limits. Take advantage of this to be more introspective of your feelings and let them guide you.
Full or New Moon in Scorpio:
Remember to closely watch your emotions, especially in terms of projecting them on to others. They're yours: own them. Look deep at your problems in attempts to solve them.
New Moon in Scorpio
New Moons are times of planting seeds, and the Scorpio New Moon urges us to plant the seed of expression. Speaking the truth isn't always easy, especially if our feelings conflict with someone else's. You may have felt torn between supporting others and supporting yourself, but during this New Moon you'll finally feel ready to express what's in your heart.
You won't just have the urge to express your emotions, you may also experience them more fully than you normally do. Powerful and profound Scorpio doesn't hold anything back! In fact, it could feel like you're going through an emotional upheaval. Diving into an ocean of emotion isn't necessarily a bad thing because the greatest treasures are often found the deeper you're willing to go.
Full Moon in Scorpio
The Full Moon in emotionally intense Scorpio is always a dynamic event. During any Full Moon we feel the tug of war between opposing signs, and in this case, the passionate waters of Scorpio counter the practical Taurus Sun. This illuminating event could put a spotlight on what it is you really need in your life -- and what it is that needs to go.
It could appear like the Full Moon in Scorpio is taking you over to the dark side by rocking your relationships and finances. But what's happening during this time is ultimately for the best. Fights and upsets during the Scorpio Full Moon create the opportunity for positive breakthroughs by eliminating bad habits (or people) from your life.
The Moon is an average of 238,855 miles (384,400 km) away. How far away is that? That's 30 Earths. Why mention the average distance? Well, the Moon is not always the same distance away from Earth. The orbit is not a perfect circle. When the Moon is the farthest away, it's 252,088 miles away. That's almost 32 Earths. When it's closest, the Moon is 225,623 miles away. That's between 28 and 29 Earths.
#Moon #Scorpio #Libra