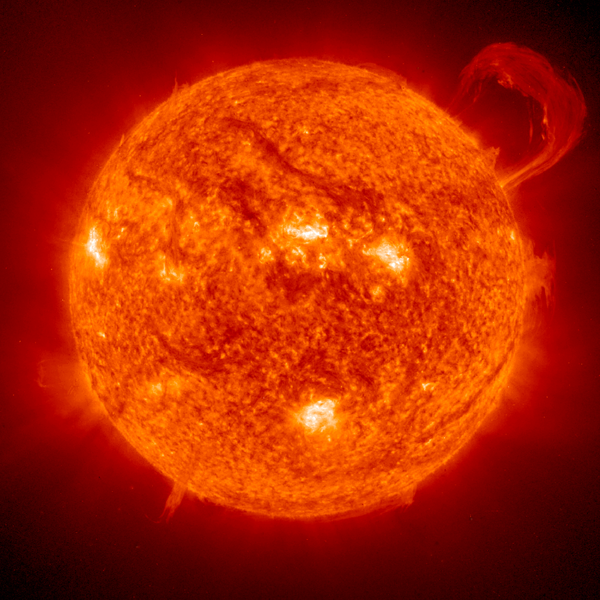 The Sun
The Sun is in Taurus
The Sun In Taurus
When the Sun moves into Taurus, we should all be ready to power our way to pleasure!
The Taurus Sun invites us to slow down and to stabilize, and reveals how we can channel the practical power of the Earth element into our everyday lives.
Taurus is ruled by Venus, the goddess of love, which surrounds us with beauty, abundance, and sensuality. As the Taurus Sun shines at the height of spring in the Northern Hemisphere, we're all encouraged to delight in earthly pleasures. Our senses are awakened, and we fall in love with things that are enjoyable to look at, to touch, and to taste.
Things get a lot more lovely, lazy, and comfortable when the Sun enters pleasure-seeking Taurus, so delight your senses. The Sun in Taurus is a time to enjoy the best things in life. Lounge in bed, indulge in delicious food and drink, and breathe in the beauty of nature on a hike. This is the time to feel truly alive! Nature-loving Taurus is most at home when surrounded by scenic wonders. Think rolling hills, fresh grass, blooming flowers, and lush forests. Plan a camping trip, go for a hike, or rent a cabin in a scenic setting while the Taurus Sun shines.
Taurus is known for never giving up, and that's a good thing, unless you're wrong. Be aware of being stubborn or having angry outbursts while the Sun is in Taurus. Make an extra effort to be more flexible now.
Surround yourself with beauty and physical comforts like a true Taurus always does, and you'll enjoy this beautiful opportunity to nurture your soul.